advertorial
The Focus - the most talked about data of a generation
Epidemiologist Hamish Mohammed joins The Focus to explore the most talked about numbers of a generation - COVID-19 data. Hamish shares how it was collected and the impact it had on the 'new normal'
Words by Colourful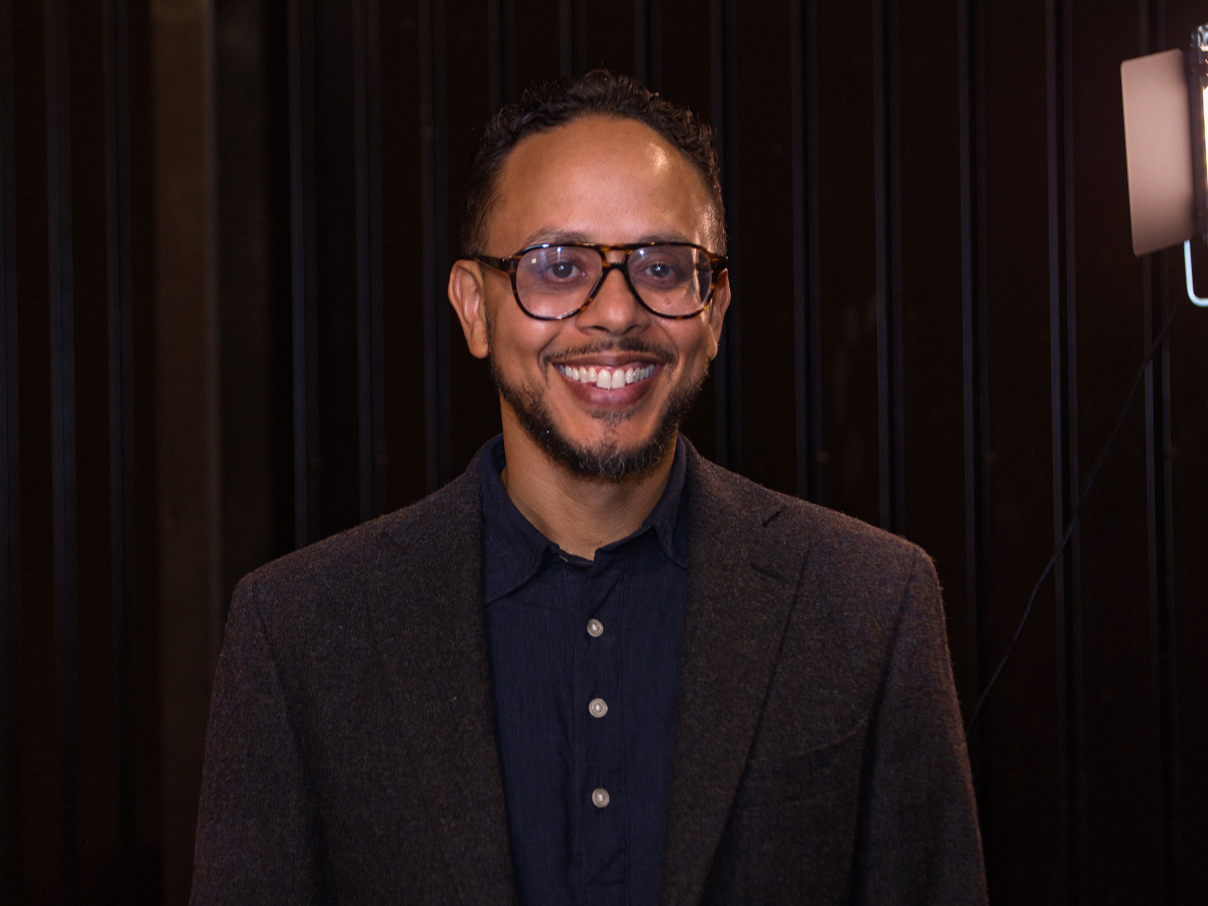 Hamish joined us to talk about his life and journey into epidemiology and how it all supported his work on COVID-19 at the height of the pandemic.
Hamish is a Consultant Epidemiologist and National Lead of Sexually Transmitted Infection data at the UK Health Security Agency and a senior epidemiologist in the national public health response to COVID-19 in 2020.
This is a branded episode for UK Health Security Agency.