news
We are 20!
Colourful celebrates 20 years in radio with live sets from the Southbank Centre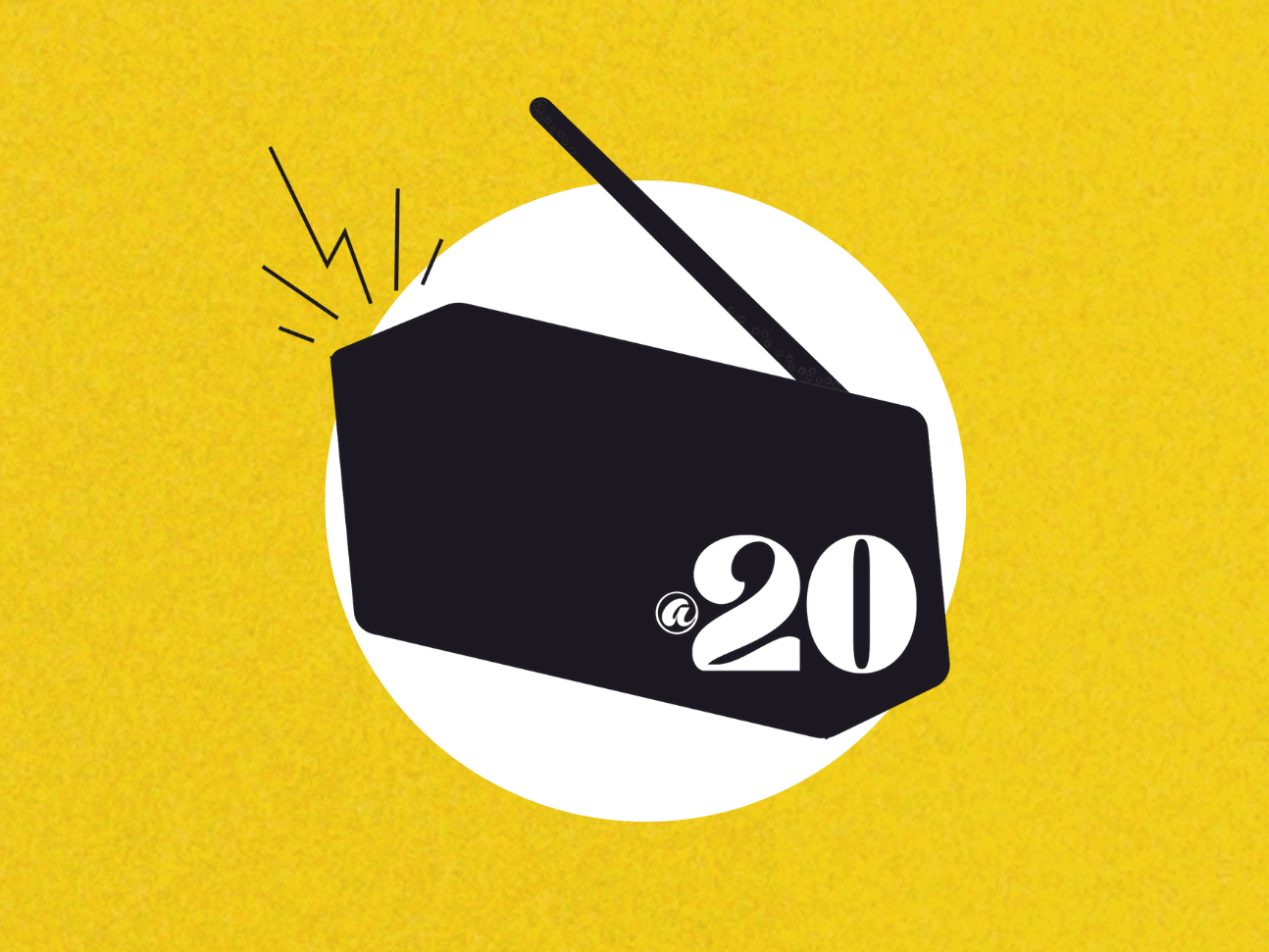 Colourful turns 20 this year!
We're celebrating with what we do - showcasing the very best in African and African-Caribbean music!
We'll be broadcasting LIVE from the Southbank Centre across the Bank Holiday weekend (27, 28 & 29 August) with sets from some of your favourite Colourful DJs including Johnny Reckless, DJ 279, Levi Roots, Jazzi Q, Winnie Ama and more.
The show's absolutely FREE, so come down, grab a drink, buss some moves, and say hi!
We'll see you there!
Missed it? Catch up on the LIVE Broadcast here.
More like this