news
It's Reggae Month!
Colourful celebrates Reggae's history, vibes and future with live sets, docs and shows!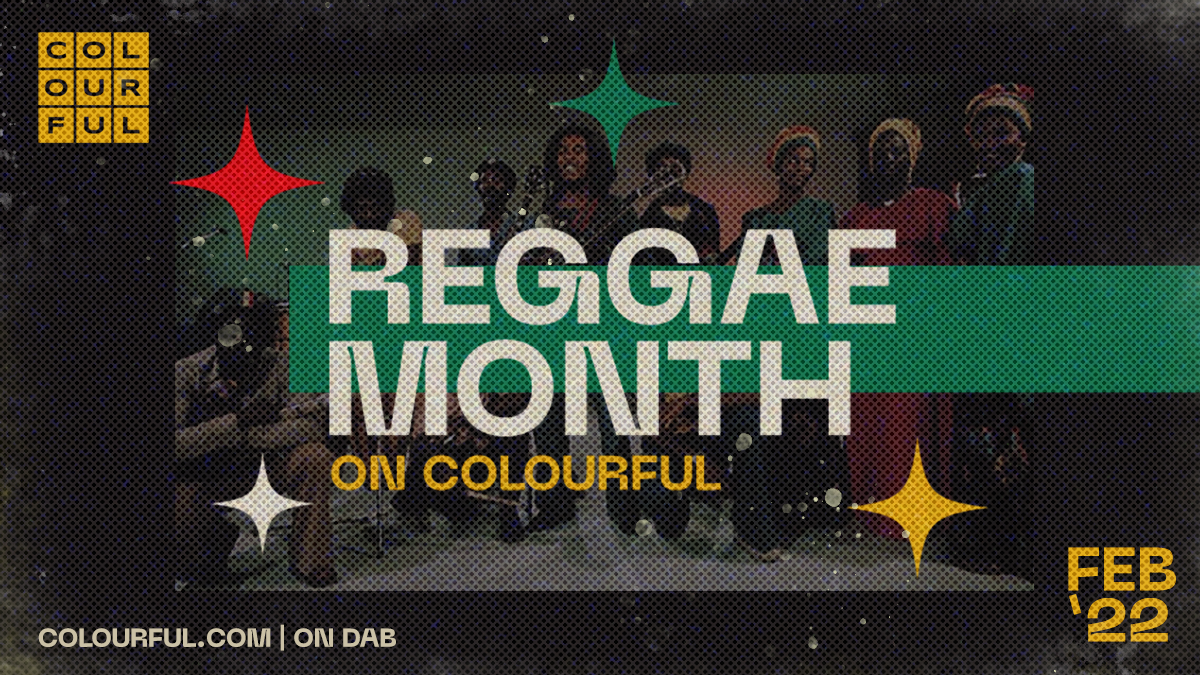 Colourful joins the World in celebrating love in February - the love of Reggae music and culture!
It's Reggae Month and across the Colourful airwaves, website and social media, we'll be giving flowers to the Reggae legends, groups, singers and pioneers that led the way and championed that original sound from Jamaica.
What's on
PLUS
Reggae Reggae Sauce entrepreneur, chef and DJ Levi Roots will be joined on The Levi Roots Show by a host of special guests for some spicy sets!
Stay locked to Colourful on colourful.com, DAB and Tune In for all the festivities!
More like this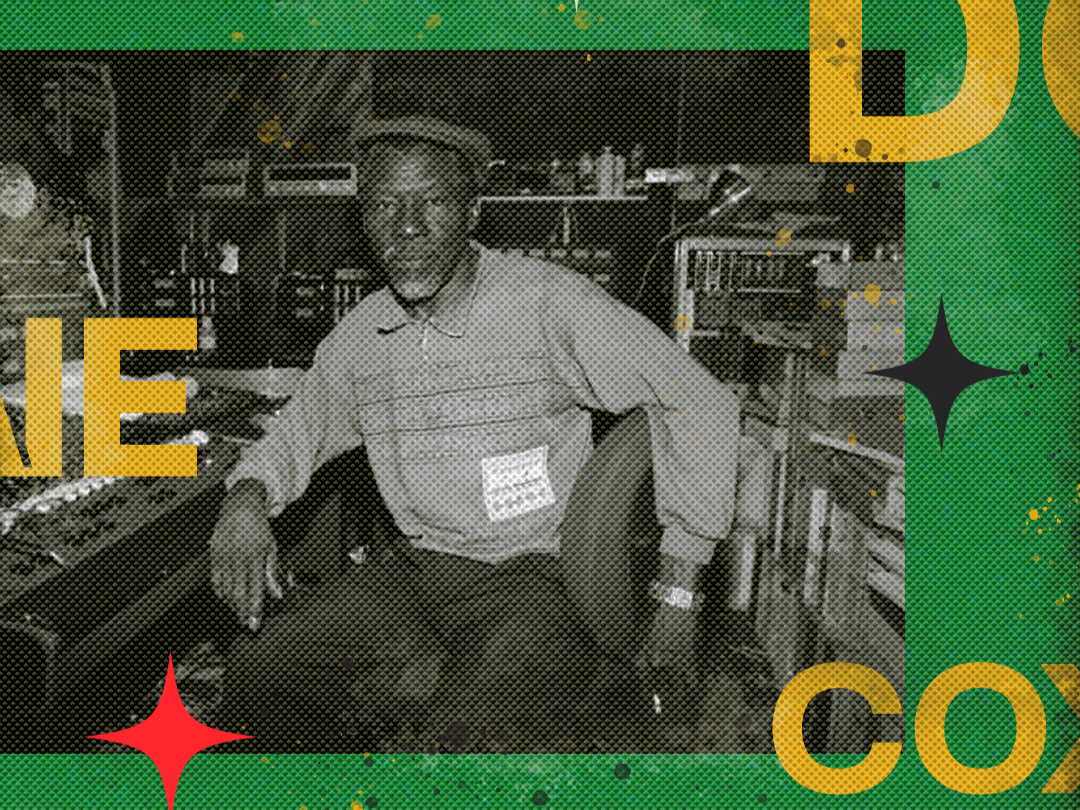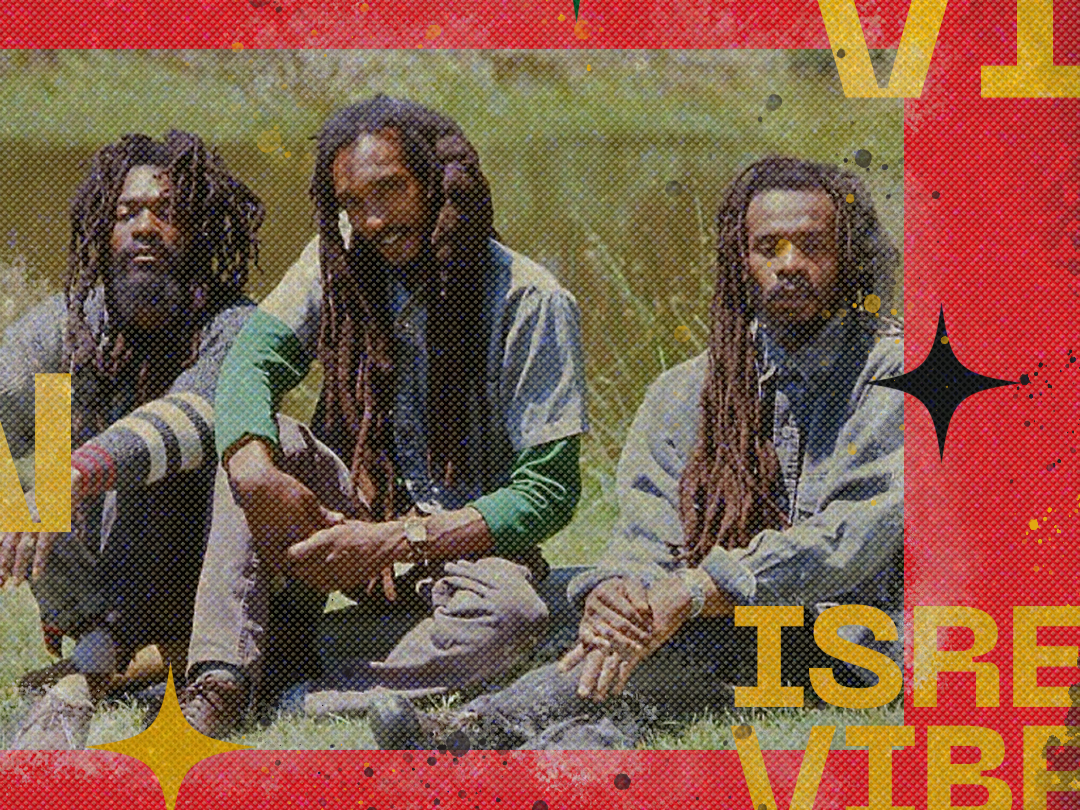 Get the latest updates
Get discounts, priority tickets and enter the latest competitions.