news
Celebrating the legacy of Menelik Shabazz
Colourful celebrates the life, times and loves of Menelik Shabazz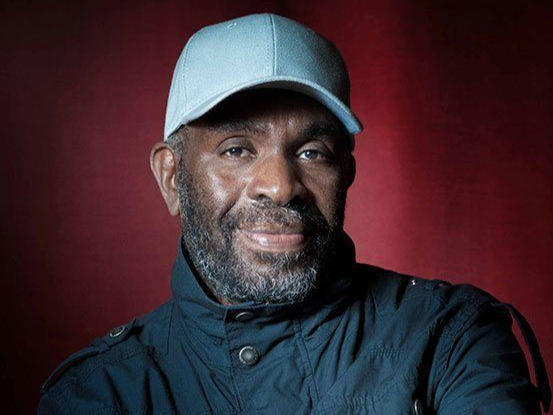 Our friend Menelik Shabazz has passed. He was 67 years old.
A pioneering filmmaker and founder of the Black Filmmaker Magazine - Shabazz dedicated his life to the stories important and impactful to the community.
His groundbreaking and award-winning 'Burning an Illusion' (1981) was considered one of the most important feature films ever made in Britain.
The dynamism of his work also brought new sound and subjects to the world of documentary filmmaking.
From 'Blood Ah Go Run' (1981), charting community response to the New Cross Fire, the romantic retelling of 'The Story of Lover's Rock' (2011) to the timely exploration of dating and relationships with 'Looking for Love' (2018); Shabazz lovingly framed the community.
We'll be airing a special on 'The Legacy of Menelik Shabazz' this Friday (2/07) at 6pm (UK) to honour and celebrate his life and talent, which will forever be an inspiration to filmmakers everywhere.
Rest in Peace 🖤
More like this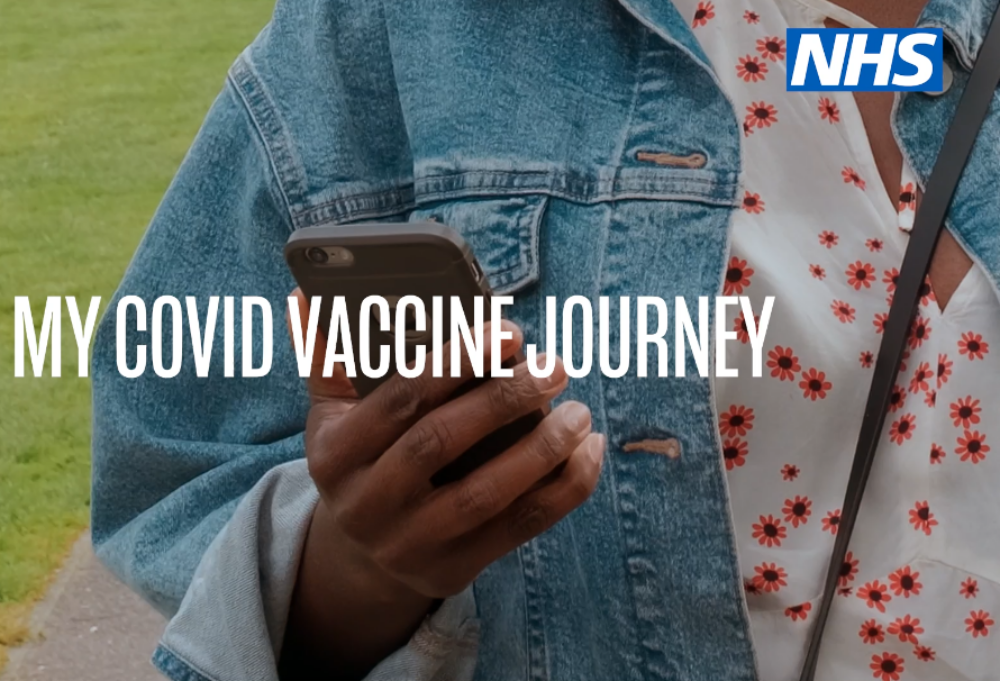 Get the latest updates
Get discounts, priority tickets and enter the latest competitions.