Music fans of a certain age would surely know of Bobby & Steve (Laviniere), twin brothers and two of the most respected DJs in dance music for over thirty-five years.
While Bobby recovered, Steve sadly suffered rare brain injury 'acute hemorrhagic leukoencephalitis' as a result of complications with COVID-19, leaving Steve unable to communicate or move his body.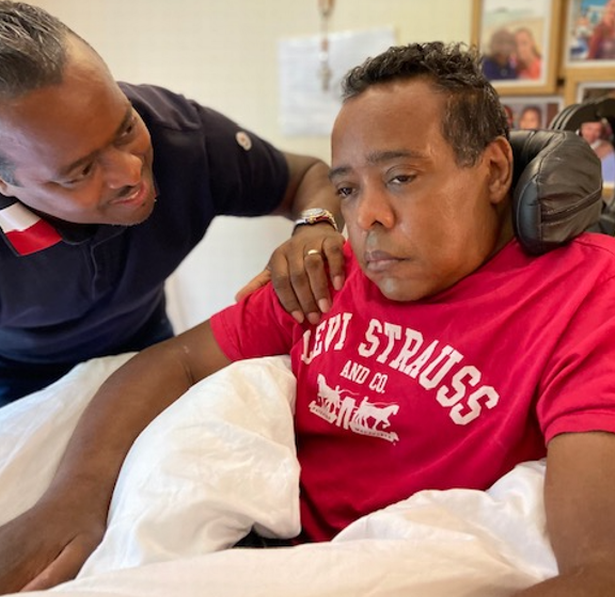 Bobby joined Colourful's Mike Shaft to share their experiences, to help us look back one year on, and to encourage us to consider protecting ourselves and loved ones.
Please take a few minutes to listen to their harrowing experience and support via the GoFundMe page set up to raise funds for Steve's rehabilitation.