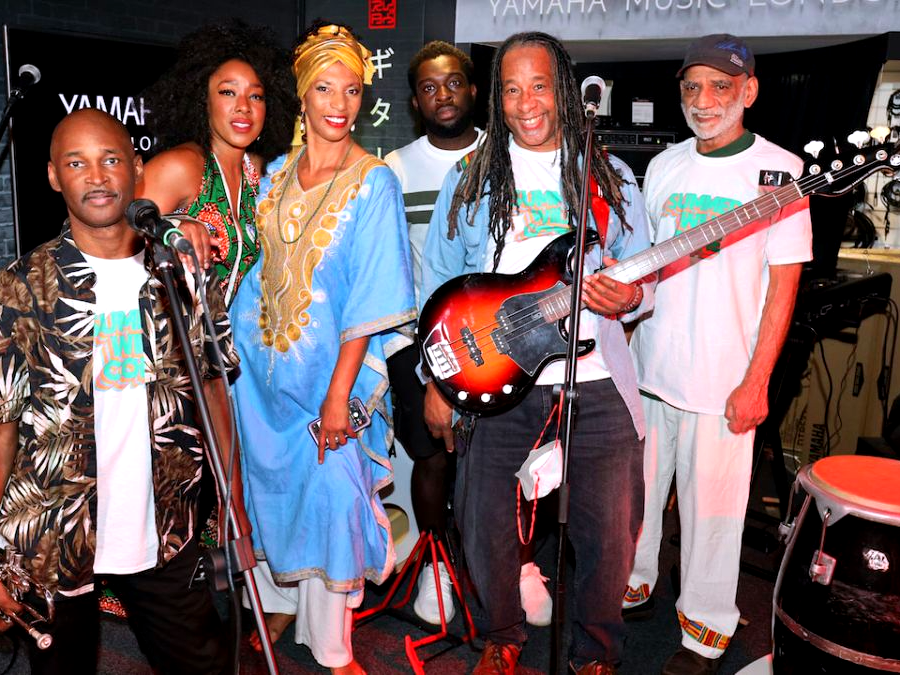 Music
The Godfathers of Afro-Rock
Osibisa, talk exclusively to Colourful on the release of their first album since 2009. Album 'New Dawn' marks 45 years since their debut UK chart hit with 'Sunshine Day' in 1976.
Read more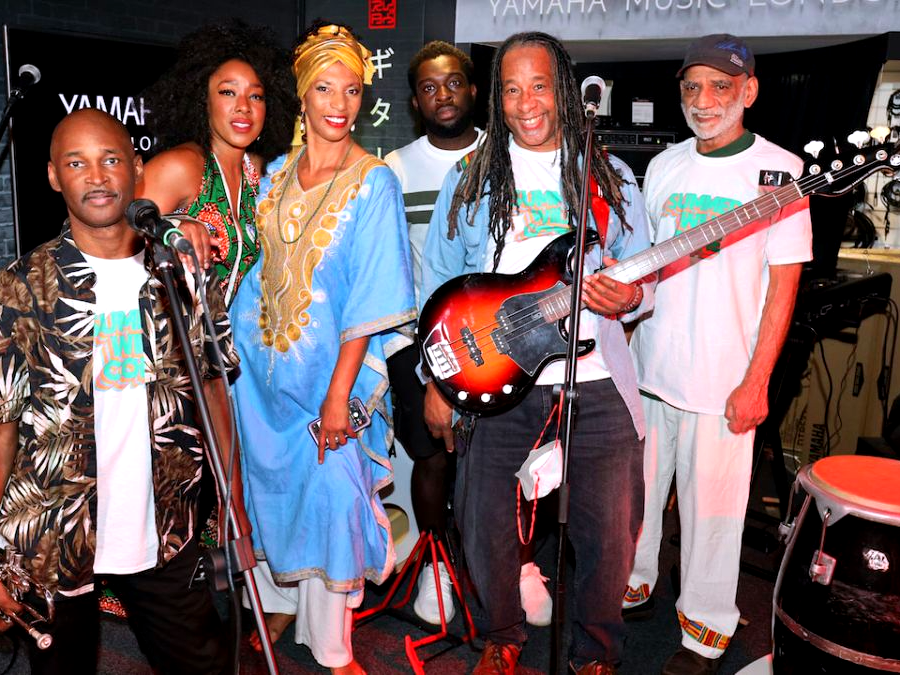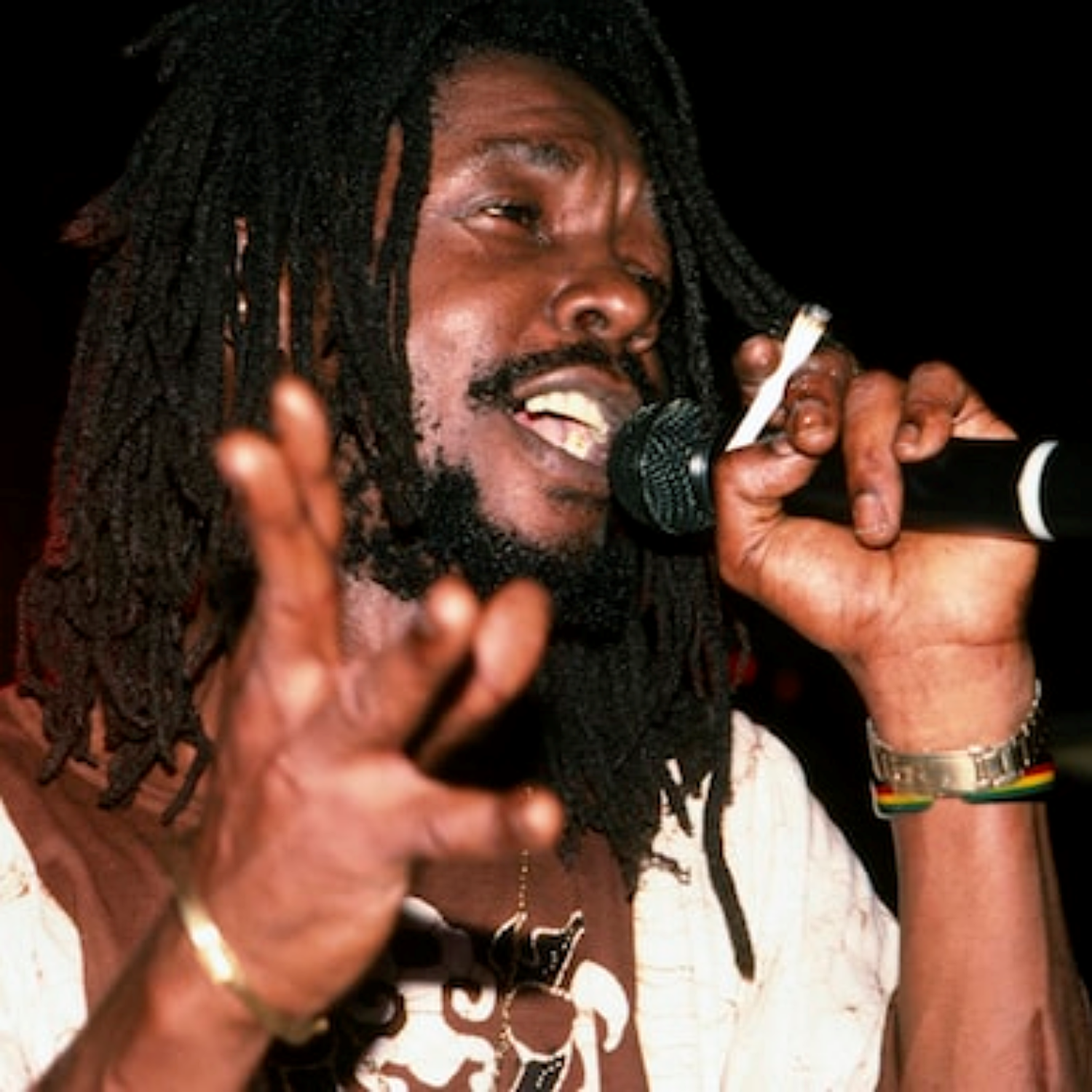 Spotlight
Born Winston Hubert McIntosh, Peter M. Tosh was a Jamaican reggae musician.
He was co-founder and core member of the band the Wailers (1963–1976) along with Bob Marley and Bunny Wailer.
Tosh later established himself as a successful solo artist and a promoter of Rastafari.
Read more